Charging RAM Books
Prepare to be mesmerized!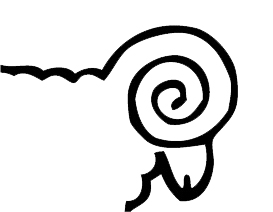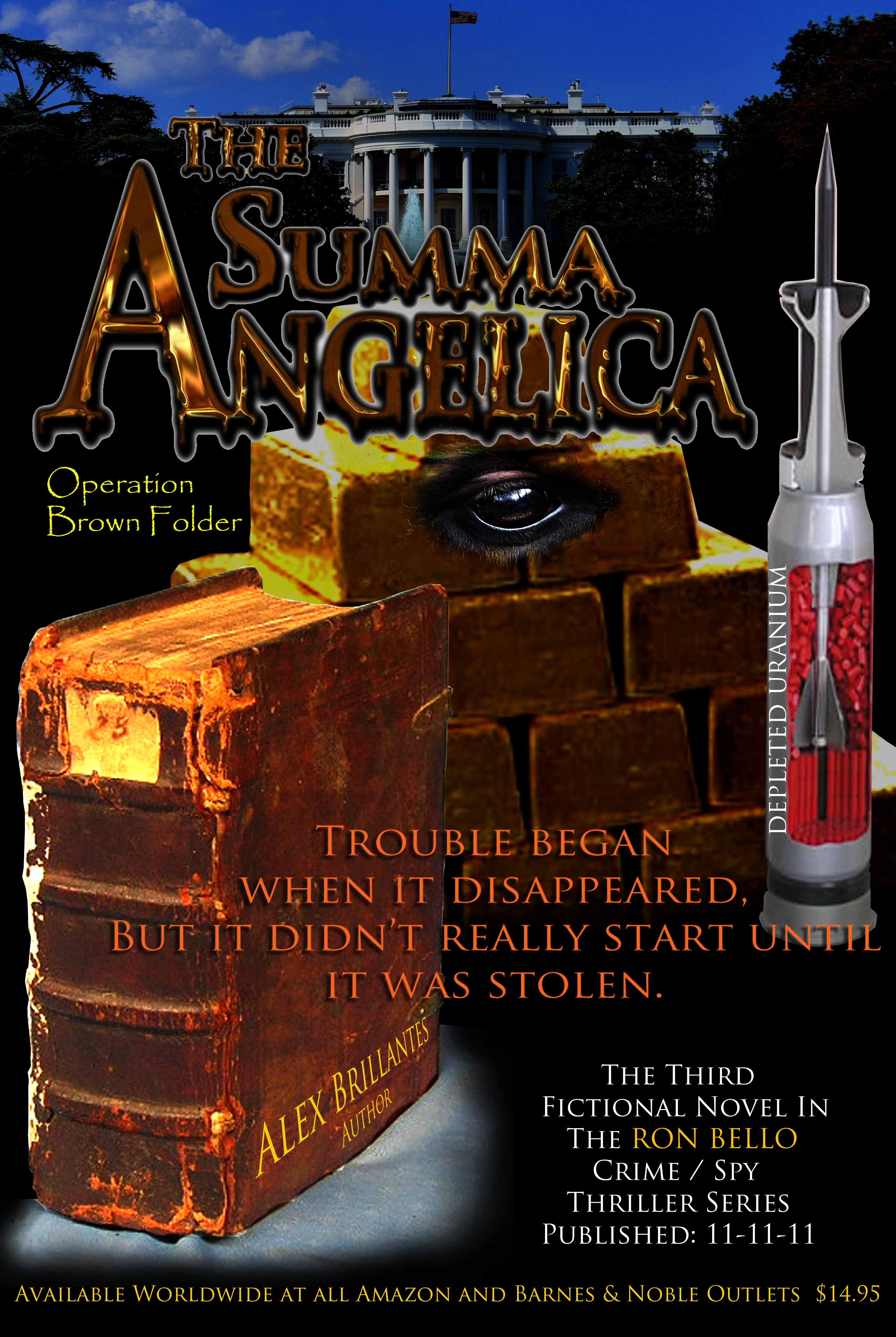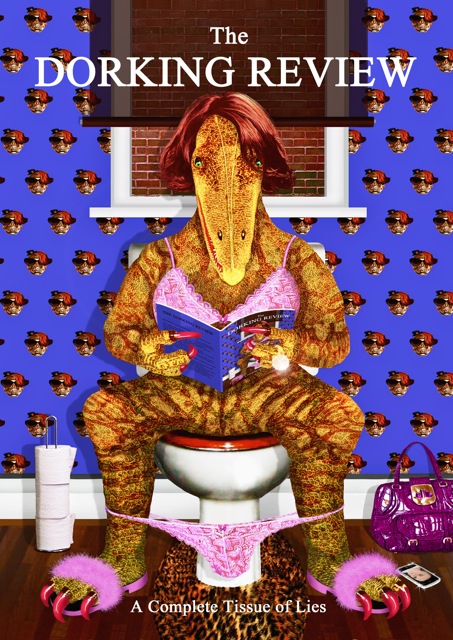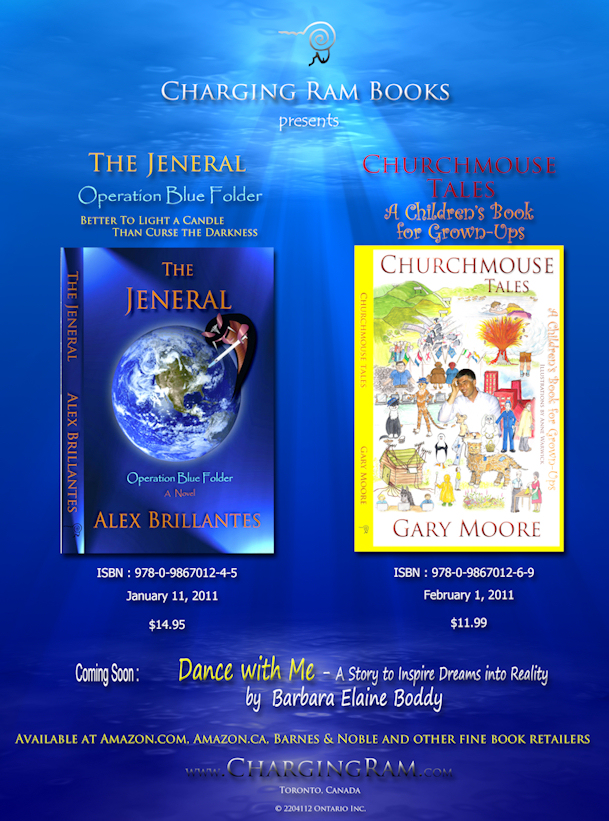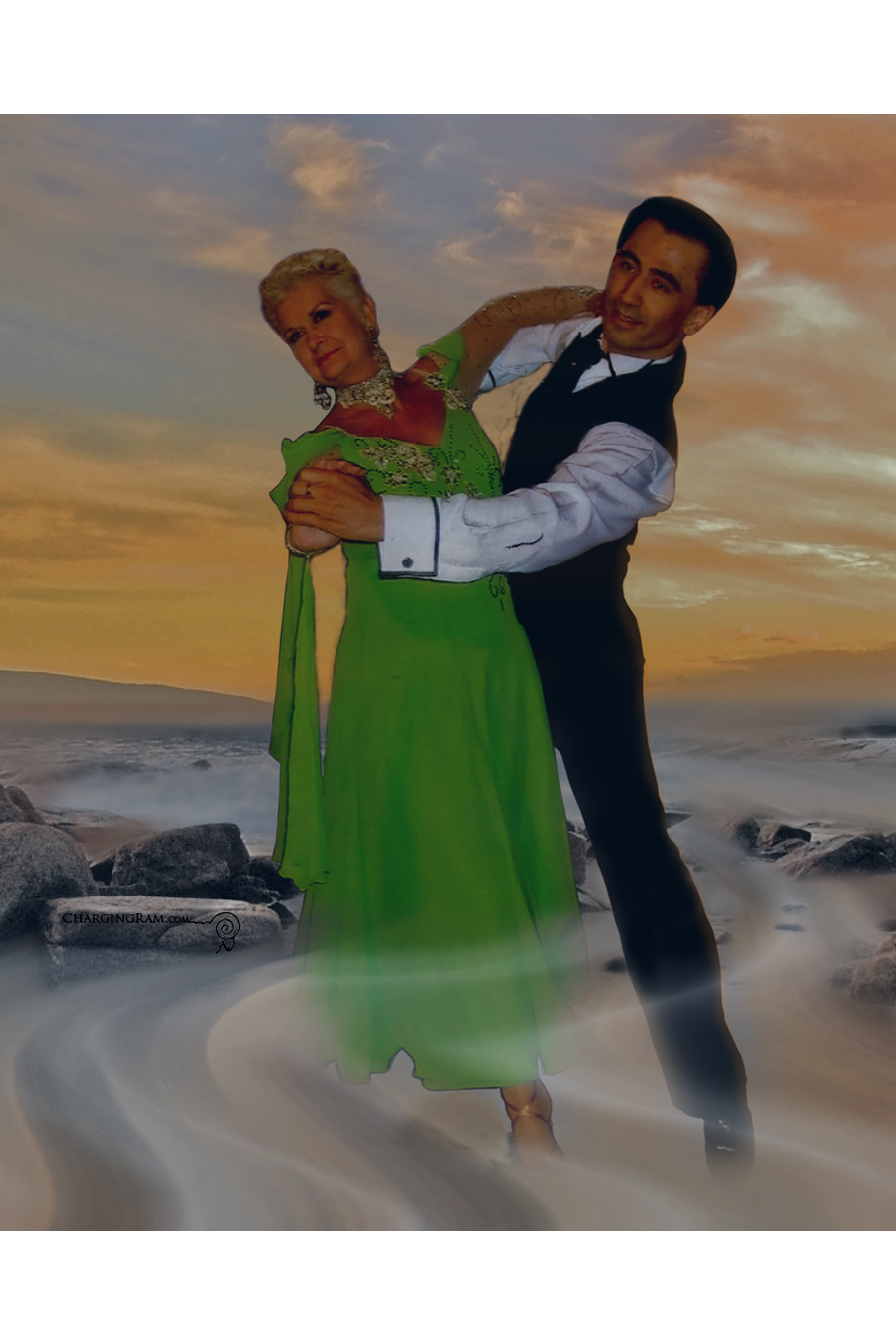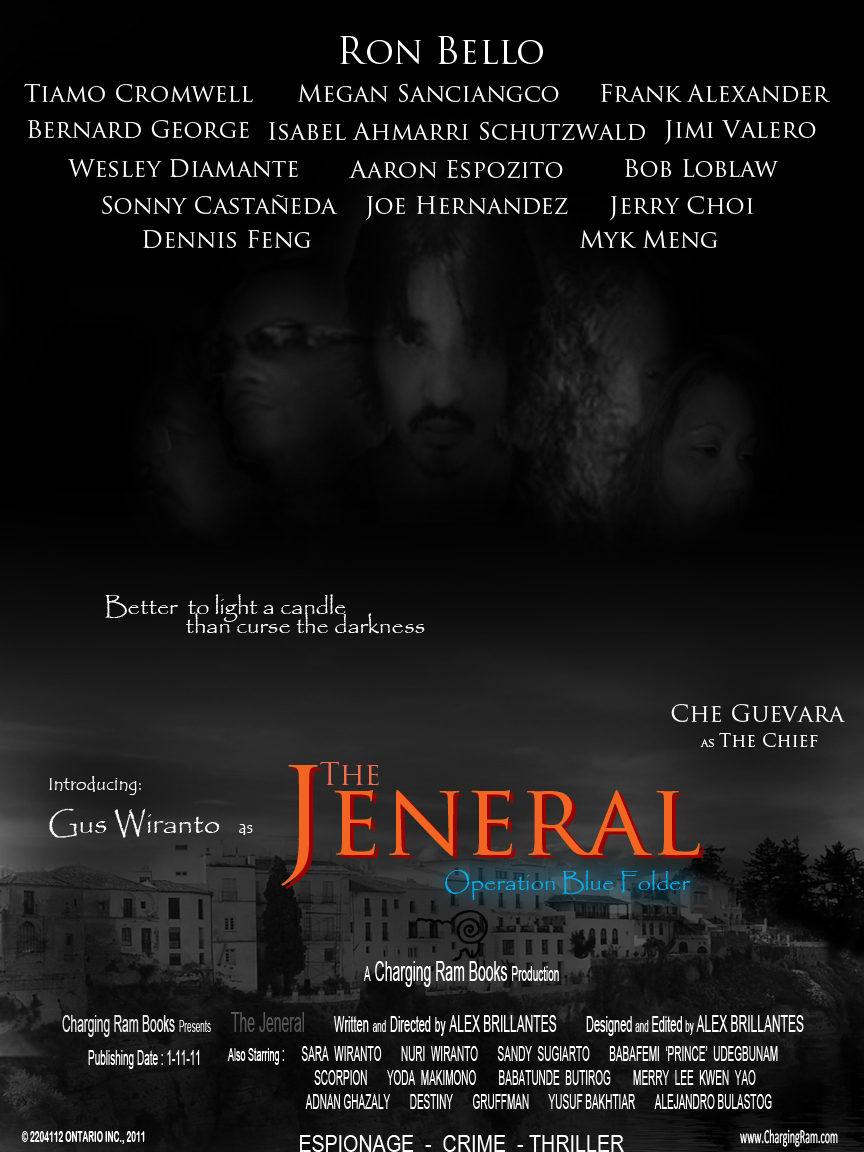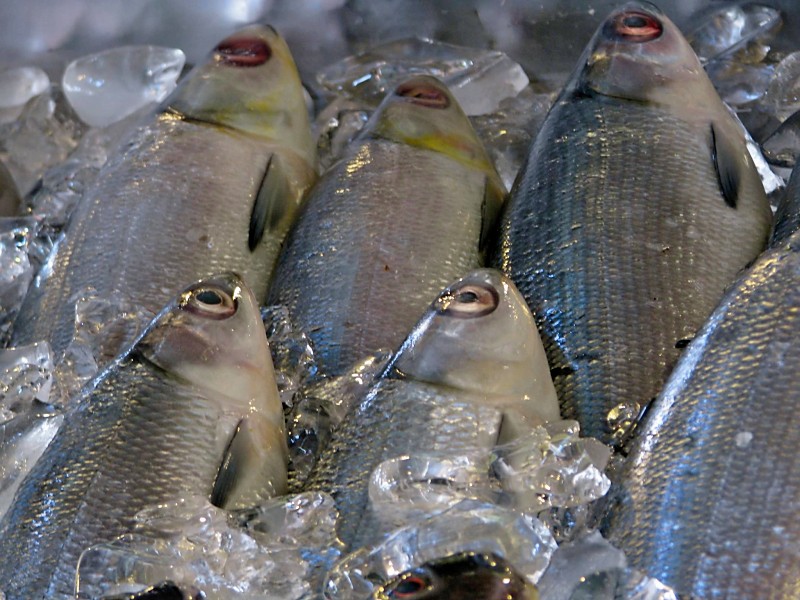 BETTER TO LIGHT A CANDLE THAN CURSE THE DARKNESS - an ancient Chinese proverb
Our books and e-books on Kindle are available at:

Amazon.com online

Barnes & Noble online
or in Canada, at      

Amazon.ca online
and all other reputable retailers.

For further information, please email us at ChargingRam  @  gmail  .  com.